For 20 to 300 fans
Enjoy a game from a table in our private picnic areas, located above the visiting team bullpen in left field. Your group will have access to a delicious buffet-style 90-minute picnic (see menu below). The picnic area can accommodate groups large and small, with a serving capacity of over 300!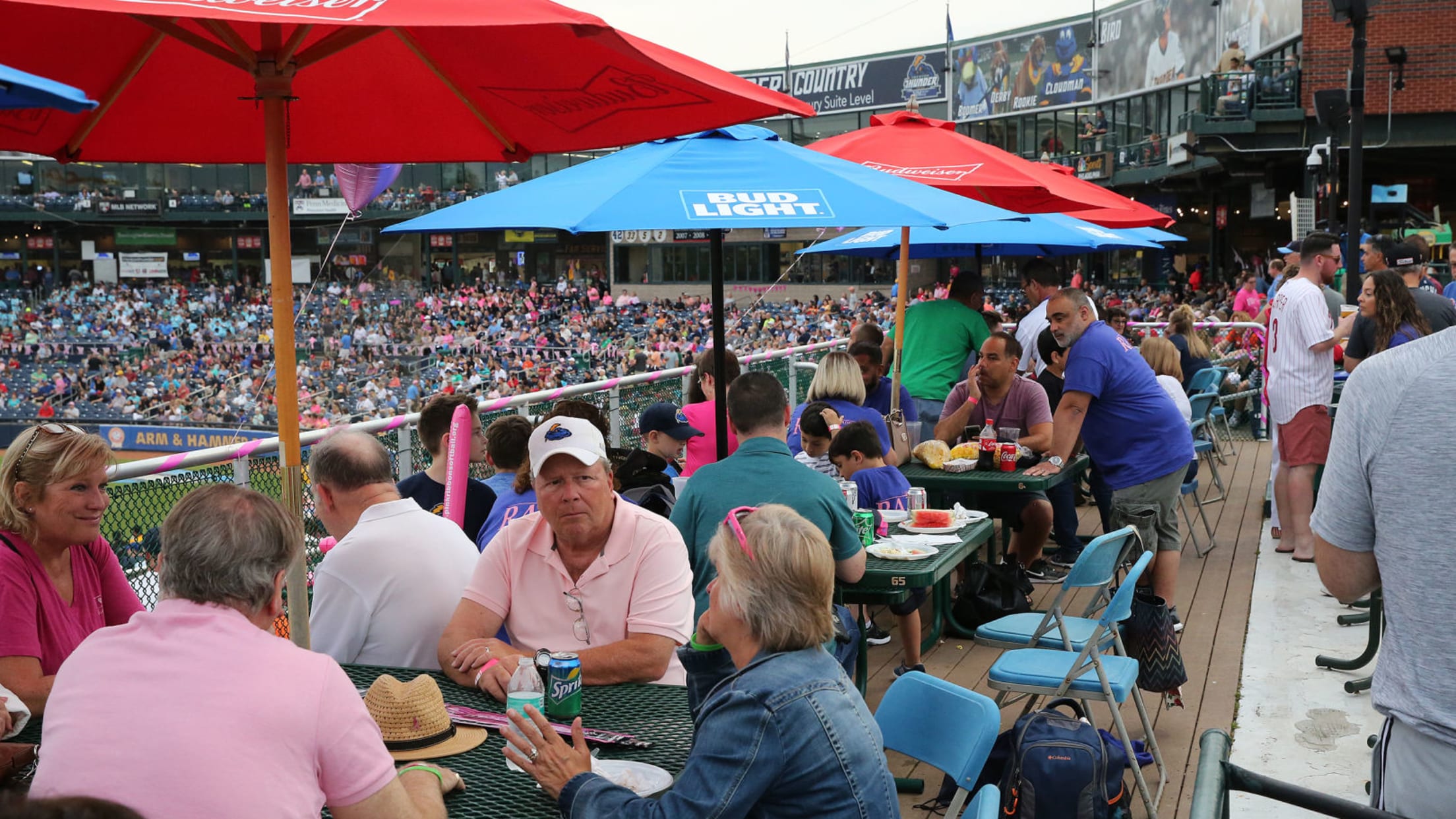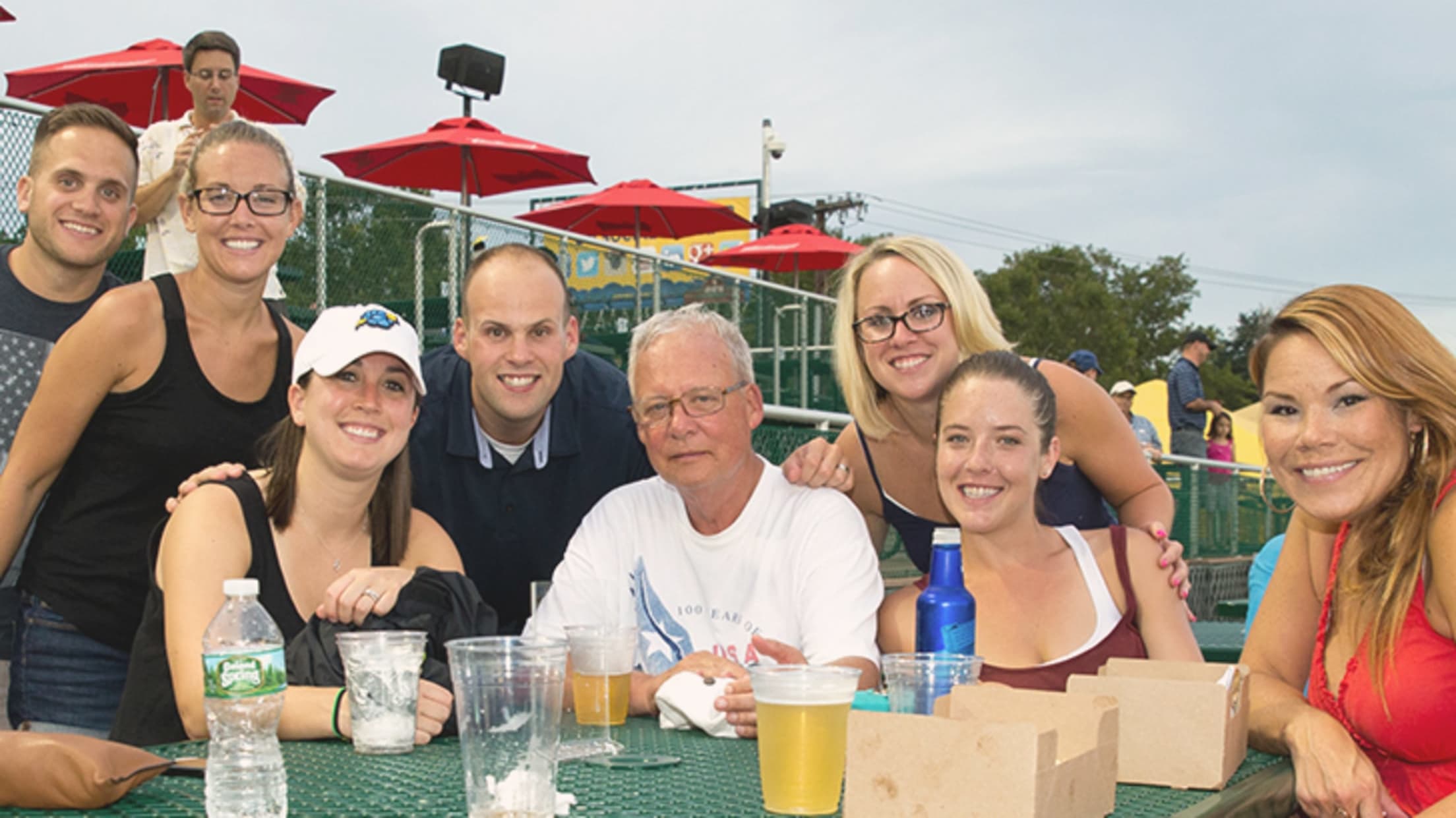 All-You-Can-Eat Buffet - $28 per ticket
Water & Fountain sodas are complimentary for 90 minutes, ending one hour into the game. Other beverages are available for purchase throughout the game.
Minimum ticket order: 20
Entrees
Hamburgers, Cheeseburgers, Hot Dogs, Chicken Tenders
Veggie Burgers available upon request
Sides
Potato Salad, Garden Salad, Mac & Cheese
Snacks
Watermelon, Chips & Pretzels, Cookies
Drinks
Fountain Soda, Water