Thunder Digital Press Box
920 AM ESPN
Listen to Trenton Thunder games live on 920 ESPN (WNJE-AM)! Visit www.920espnnewjersey.com for more information.
Broadcasts begin 20 minutes before the scheduled start time for home games. The A-1 Limousine Post Game Show begins shortly after the final out.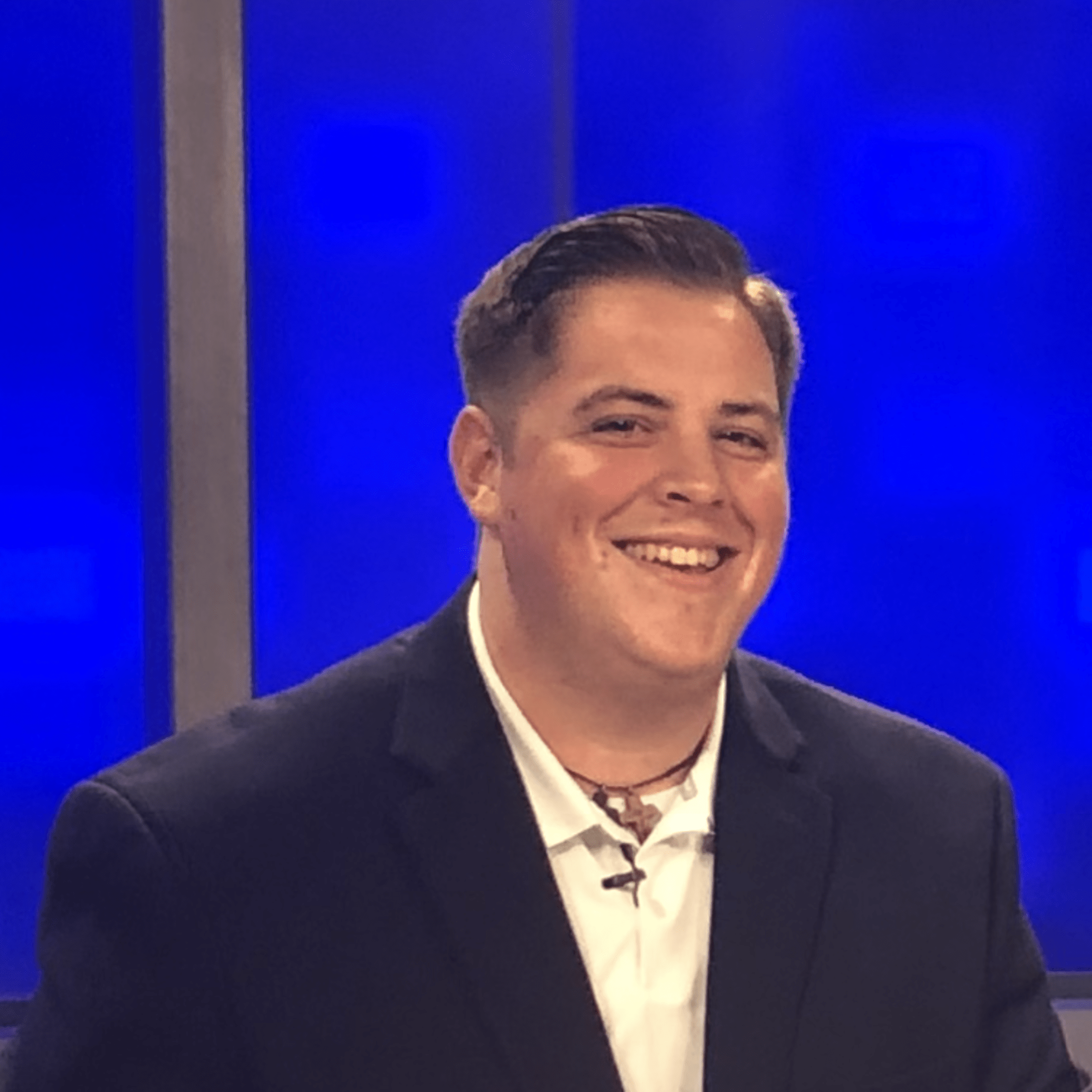 Director of Broadcast & Media Relations - Mike Warren
Please direct all media related questions to Mike Warren.