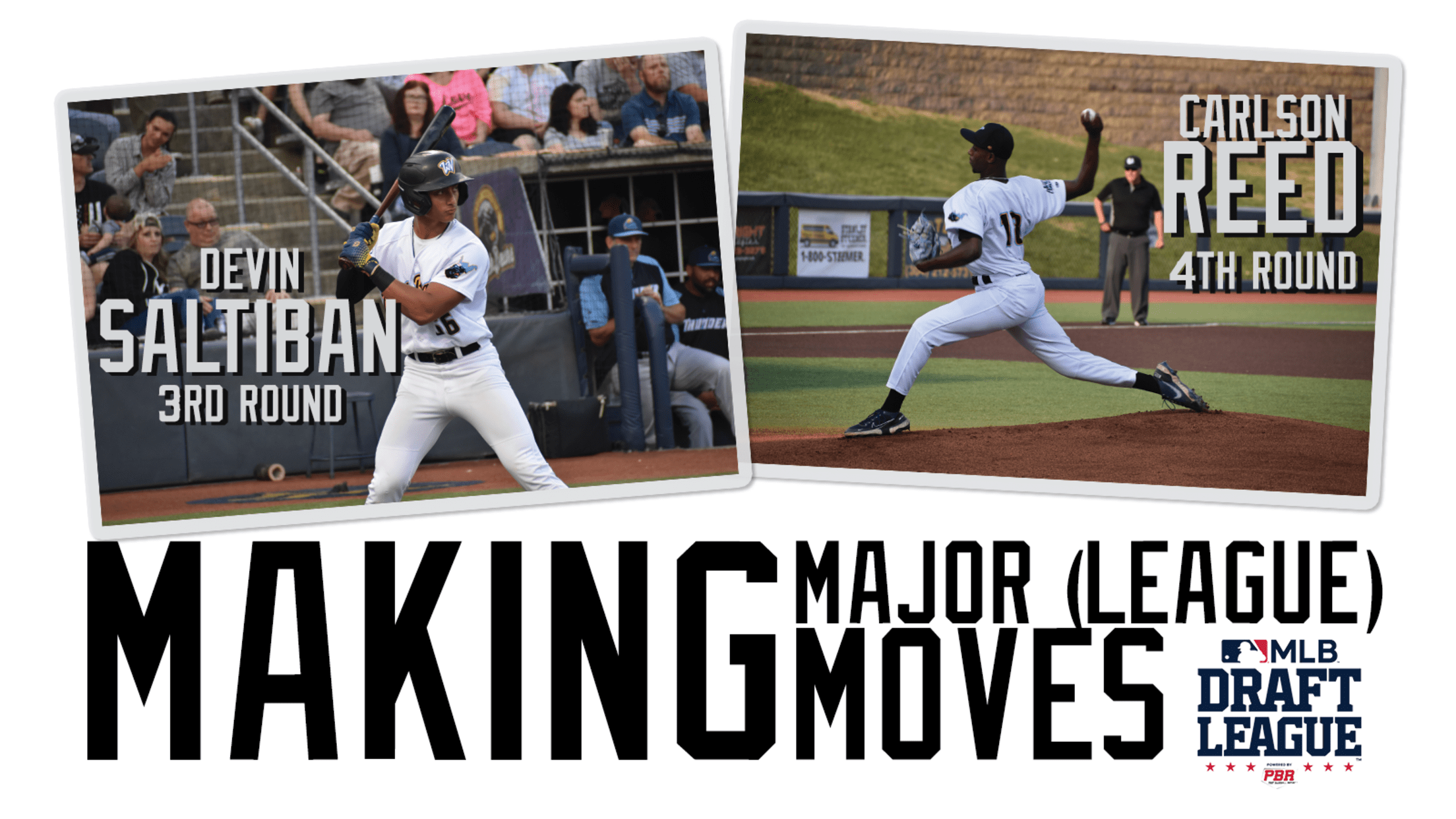 Since joining the MLB Draft League in 2021, there have been twenty-one Black Bears players selected in the MLB Draft. Former West Virginia players can be found in sixteen Major League organizations ranging from Rookie-level to Triple-A teams.
Teams with Most Drafted Players: Pittsburgh Pirates (3); Los Angeles Dodgers (2); Texas Rangers (2); Toronto Blue Jays (2)
Year with Most Drafted Players: 2022 (9 players selected)
Highest Draft Selection: Devin Saltiban (2023); 3rd Round, 98th Overall
For a complete list of drafted players and UDFA signings, please visit MLB Draft League History.