For 20 to 100 fans
Located on the luxury suite level behind home plate, the Capital City Club and Conference Center includes a delicious 90 Minute All-You-Can-Eat Buffet! This upscale hospitality area features a collection of Major League Baseball memorabilia, state of the art Audio/Visual capabilities, private wait service, a fully stocked bar with your own bartender, and balcony seating. The room is climate controlled, has several TVs, and features large windows overlooking the playing field. The Capital City Club and Conference Center is also a great area for a space to hold business meetings before games or on non-gamedays!
Looking for areas that hold more than 100 fans? Check out our NJM Picnic Area.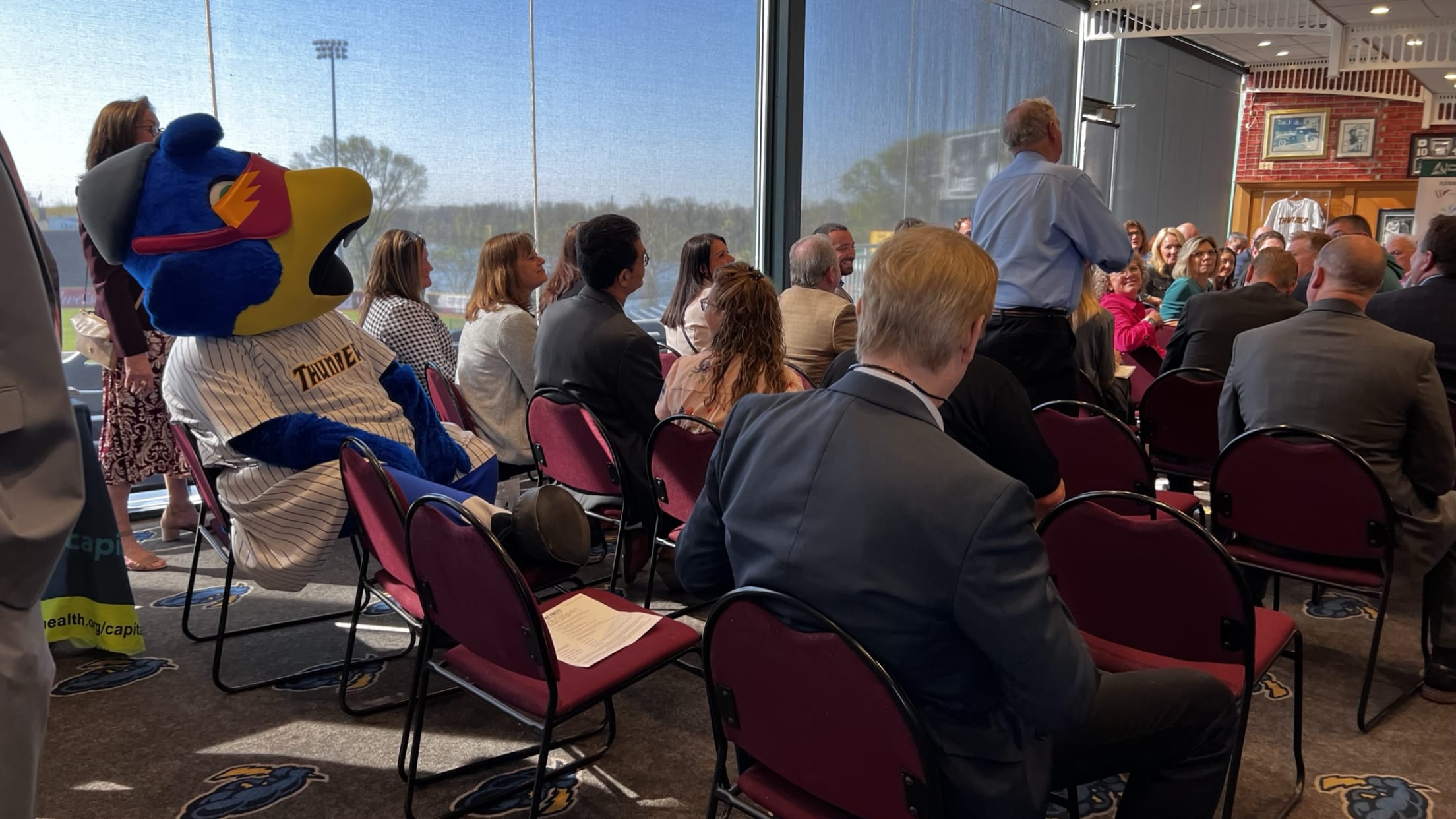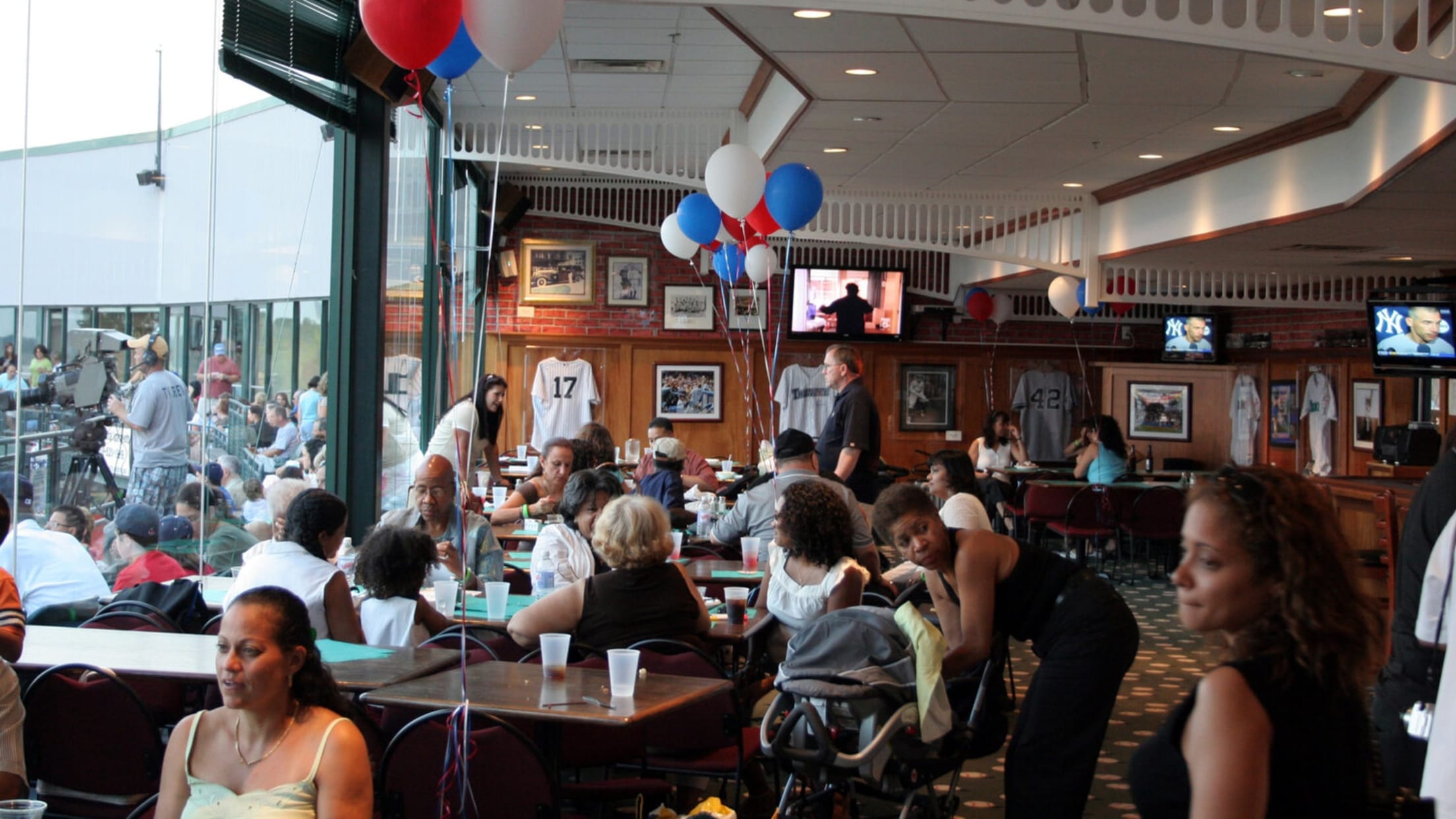 Menus
Minimum ticket order: 20
Entrees
Hamburgers, Hot Dogs, BBQ Chicken
Veggie Burgers available upon request
Sides
Potato Salad, Garden Salad, Mac & Cheese
Snacks
Chips & Cookies
Minimum ticket order: 20
Choose 3 entrees from the categories below. Choosing more than 1 entree from a category may result in additional charge. Your meal will be accompanied by 2 side dishes selected by the chef, salad, rolls, and a dessert tray.
Poultry & Pork
Chicken Marsala
Chicken Parm
Pork Ribs*
Boneless Wings (Garlic parm, Honey BBQ, or Buffalo)
Pork Roll Sandwiches
Chicken Tenders
Sausage & Peppers
*not available for gameday ordering
Beef & Fish
Prime Rib of Beef
Shrimp Scampi
Hot Dogs & Hamburgers
Pasta & Veggie
Tortellini (red or white sauce)
Stuffed Manicotti
Penne Pasta
Veggie Burgers
Pasta Primavera
Seasonal Veggie